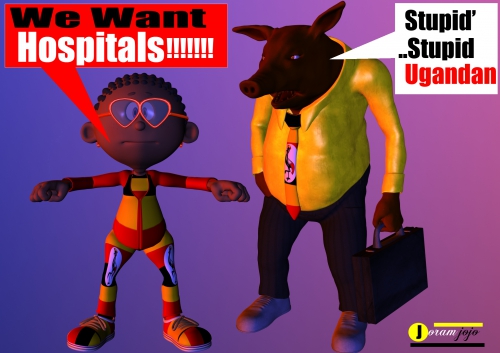 Every month Dictator Museveni announces a new priority for his bottle-necked regime.However,the public priority bottle has never reached the neck as regime pigs have to be fed first.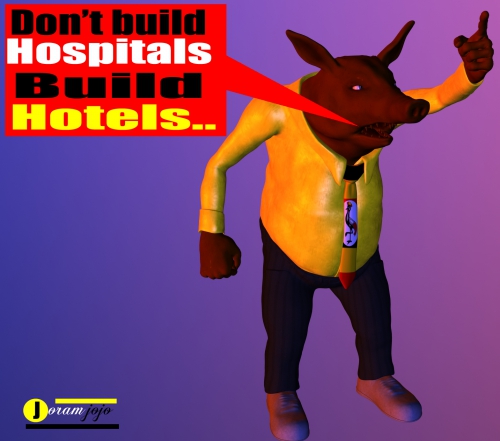 Its only in Uganda where teachers,nurses,doctors and the youth are not considered a priority.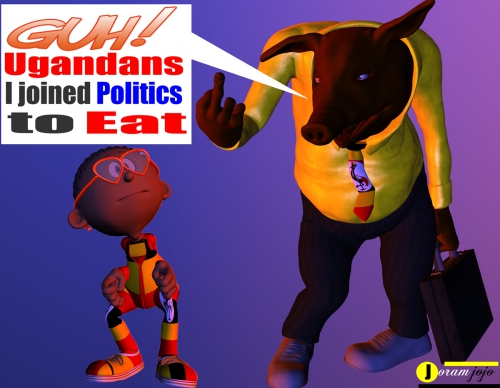 Instead of waiting for Dictator Museveni's bottleneck fantasy, it should be our priority to send him packing.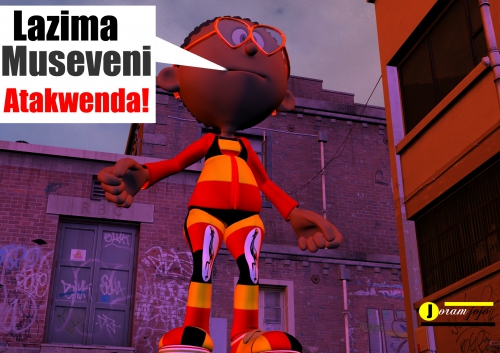 The Uganda political landscape is built on hereditary ideology-that's why Uganda still has politicians that started running the country in the 1960's, still around and feeding Uganda with the same bullshit.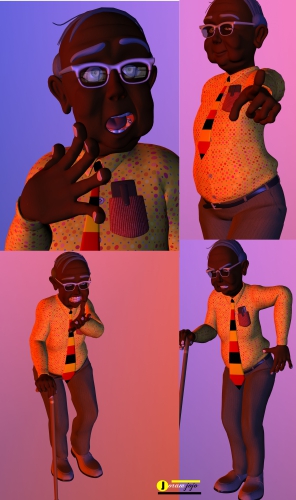 The development of Uganda has gone 50 years back and the entire country is in a very sorry state, that it will need another 50 years to fix it. This should not be blamed on the leadership alone, but the elite class- because of their greed and selfishness, they've nurtured one of the most lethal and brutal regime ever walked the face of Africa.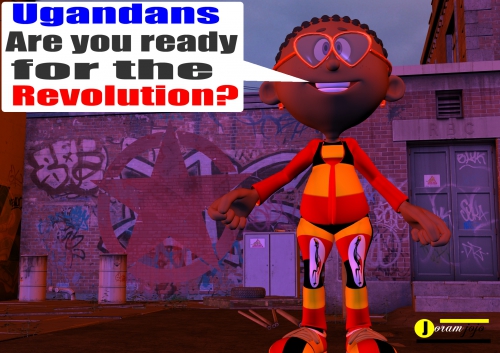 That's why Dictator Museveni has been able to exploit that weakness of Ugandans and he can even brag as if he owns Uganda.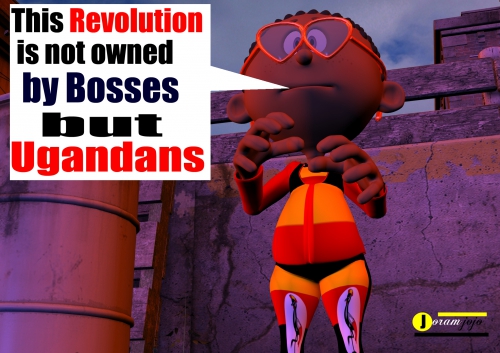 The Dictator has the nerve to boast that:

"Ugandans on the other hand are lazy by nature. They have an abundance of resources here to start from and numerous examples to borrow a leaf from but they haven't moved, May be they need some special spectacles to help them see where wealth is. If it's about mathematics, Ugandans have perfectly mastered the subtraction and division signs while our friends here from the outside countries have mastered the addition and multiplication ones. This has become an epidemic now. Some people work hard and put together a lot of wealth, but they bring forth stupid children who come and squander all the hard-earned wealth"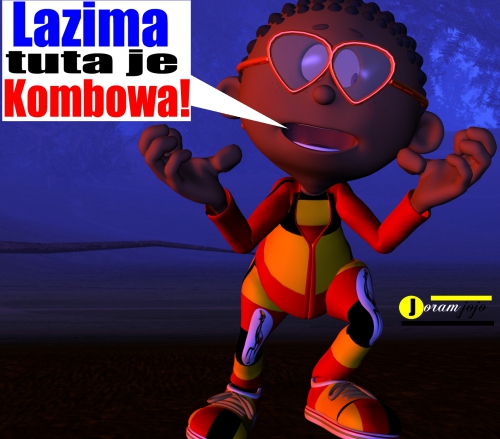 Joram Jojo