I would like to inform the listeners and those who follow the goings on, on the social media that that
I described the first group as "Abasiru", "Abashema" and "Abazigu" (stupid, uninformed and enemies).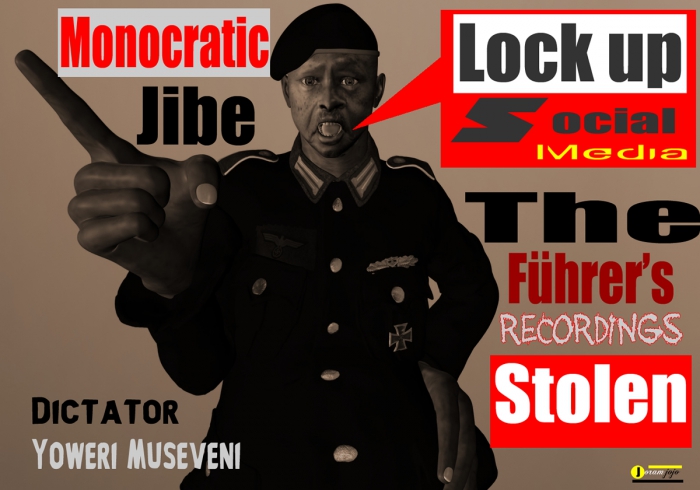 I now describe this group as Abatemu, Abanyaanda and Abazigu (criminals, opportunists and enemies). Although, I will not have time to answer much of the nonsense on the social media,

I will confront those enemies both verbally and, if necessary, physically. It says, in the Book of Matthew 7:16 that "You will know them by their fruits". You will know the orientation of all those actors by what they say and do.